Crash
(クラッシュ)
Released in 1979
Developer: Exidy
Manufacturer: Exidy
Distributor: Exidy

(0 total votes)

Game Summary
Drive a car around a track collecting dots.
Additional Hardware Info (from Mame)
M6502 cpu
DAC audio
Mame ROMs
crash, Crash
Game Details
You control a car driving around a maze collecting dots as you go. The object is to collect all the dots in a maze. Avoid crashing into the enemy cars by switching lanes.
Black and white game for up to two alternating players.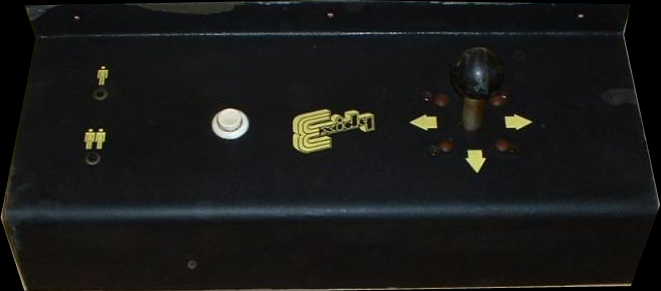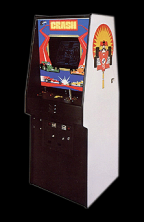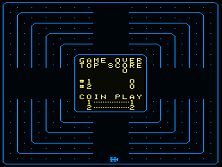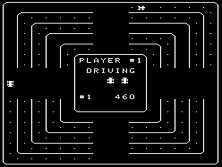 Search the following for Crash
This game page was created 8/3/98 12:00:00 AM and last updated 3/21/03 9:28:39 PM