Ads were removed from the site on 2021-10-17. Updates to the site have commenced after a long hiatus. More to come.
Karnov's Revenge (Fighters History Dynamite)
Released in 1994
(0 total votes)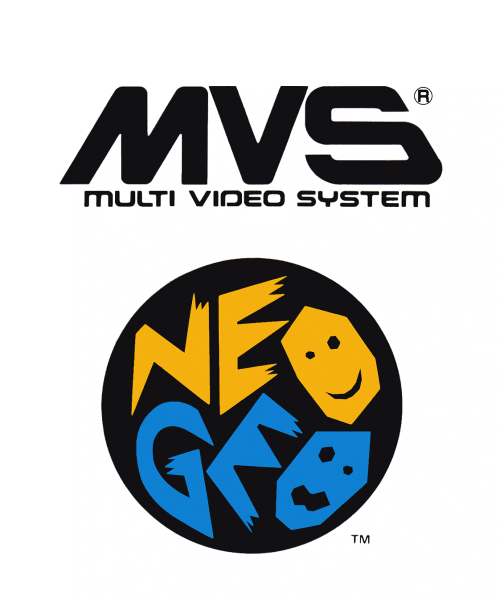 Game Summary
horizontal shooter - pick up and use special tools - each level reveals a piece of a map
Additional Hardware Info (from Mame)
68000 cpu @ 12 Mhz
Z80 cpu @ 6 Mhz
YM-2610 audio @ 8 Mhz
Hardware Platform
SNK NeoGeo MVS
Mame ROMs
karnovr, Karnov's Revenge / Fighter's History Dynamite
Game Details
No info.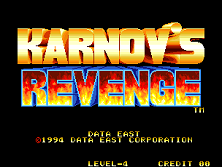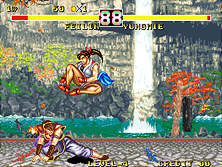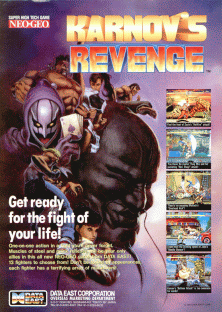 Search the following for Karnov's Revenge (Fighters History Dynamite)
This game page was created 8/3/1998 12:00:00 AM and last updated 1/22/2021 3:04:38 AM