Ads were removed from the site on 2021-10-17. Updates to the site have commenced after a long hiatus. More to come.
720
Released in 1986
Developer: Atari
Manufacturer: Atari
Distributor: Atari






(2 total votes)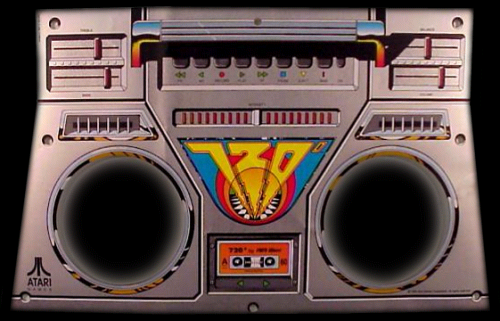 Game Summary
Skateboarding game.
Additional Hardware Info (from Mame)
T11 cpu @ 10 Mhz
M6502 cpu @ 2 Mhz
YM-2151 audio @ 3 Mhz
Pokey audio @ 1 Mhz
Pokey audio @ 1 Mhz
TMS5520 audio
Hardware Platform
Atari System 2
Mame ROMs
720, 720 Degrees (set 1)
720b, 720 Degrees (set 2)
Game Details
Board around town collecting cash for equipment and to enter competitions such as ramp skating, big air, downhill and slalom events.
uses an offset custom optical stick and medium resolution monitor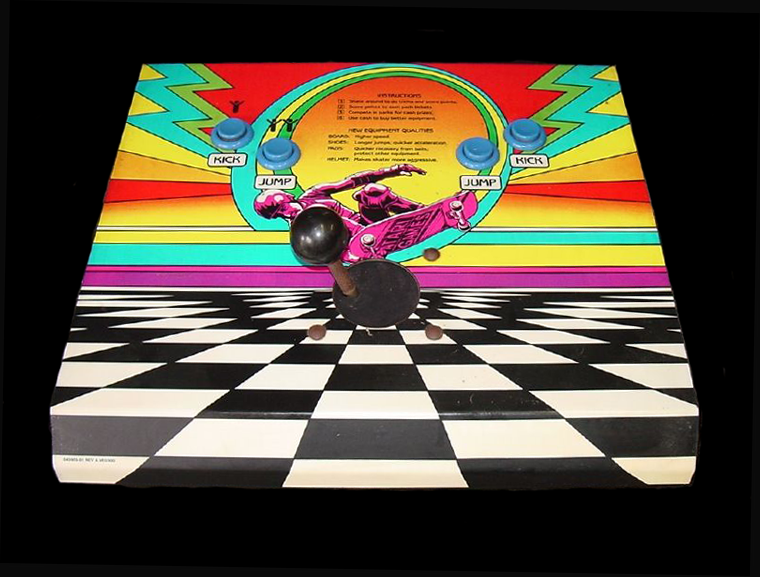 Search the following for 720
This game page was created 8/3/1998 12:00:00 AM and last updated 12/13/2021 6:38:28 AM