Ads were removed from the site on 2021-10-17. Updates to the site have commenced after a long hiatus. More to come.
Pitfall II
(ピットフォールⅡ)
Released in 1986
Developer: Sega
Manufacturer: Sega
Distributor: Sega





(1 total votes)

Game Summary
Sequel to the popular Pifall.
Additional Hardware Info (from Mame)
Z80 cpu @ 3 Mhz
Z80 cpu @ 3 Mhz
SN76496 audio @ 2 Mhz
SN76496 audio @ 2 Mhz
Hardware Platform
Sega System 1
Mame ROMs
pitfall2, Pitfall II
pitfallu, Pitfall II (not encrypted)
Game Details
More of the same. Originally designed by David Crane for the Atari 2600.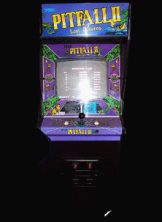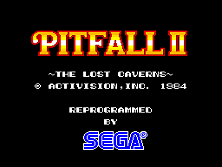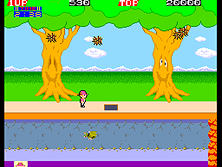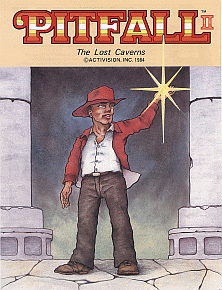 Search the following for Pitfall II
This game page was created 8/3/1998 12:00:00 AM and last updated 1/19/2001 12:59:23 PM